Due to a family emergency, our shop is temporarily closed.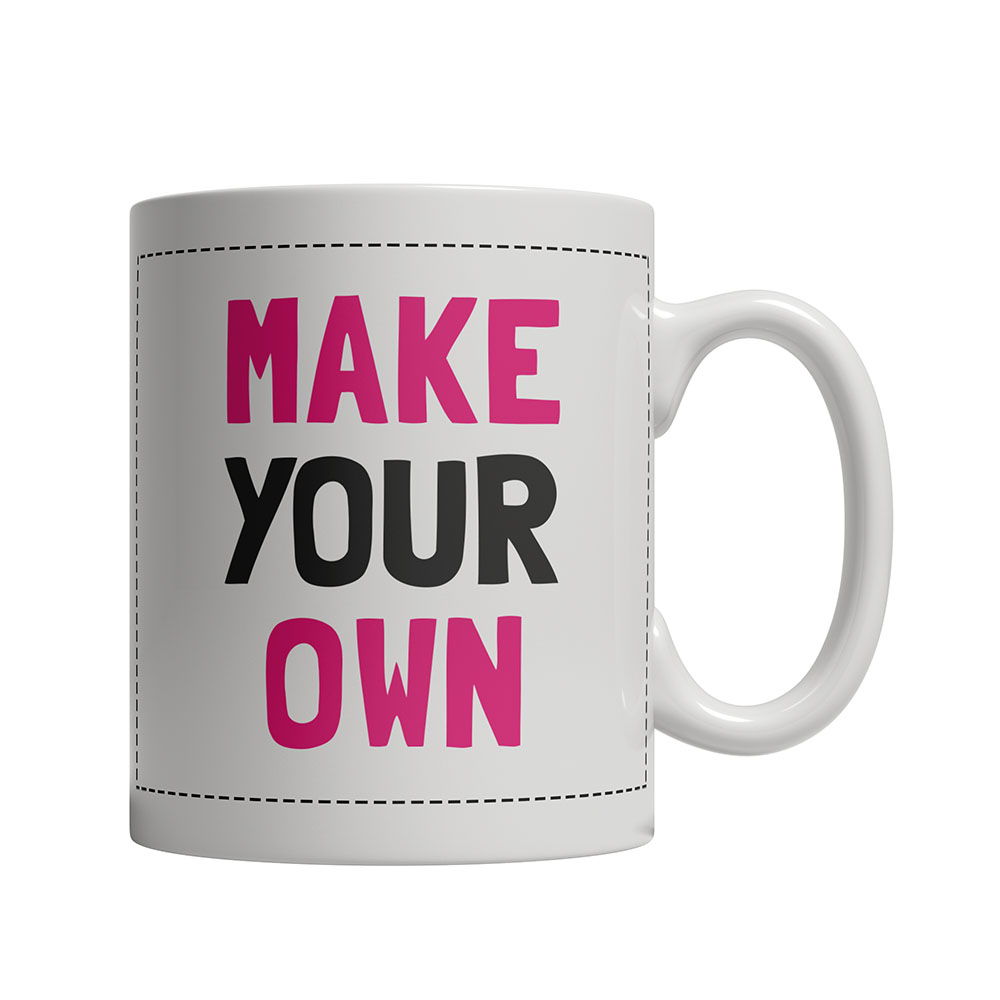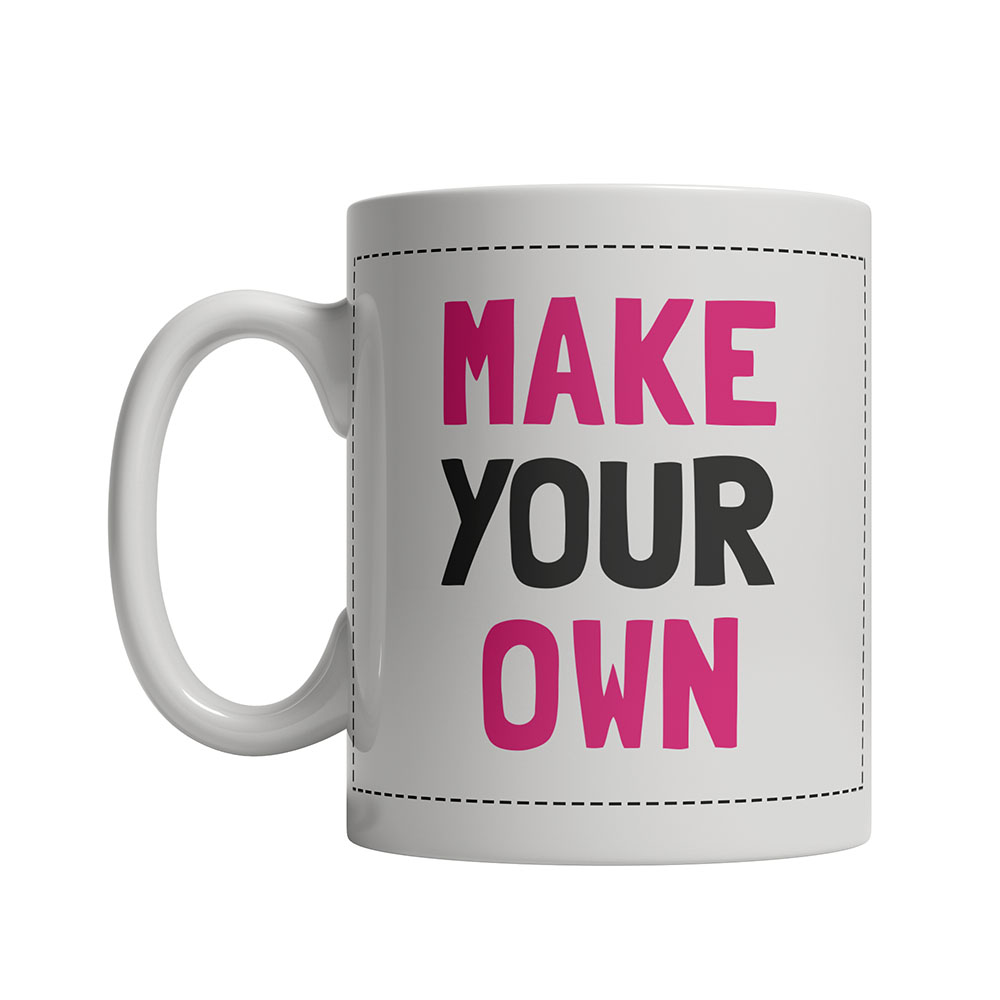 Custom Coffee Mug (Front & Back)
Design your own custom coffee mug!
Creating a one-of-a-kind, personalized coffee cup is easy with our product designer. Upload your own artwork or take advantage of our incredible collection of premium graphics. We offer over 11,000 high-quality clipart and graphics in categories that include:
★  Animals & Mascots
★  Dog Breeds
★  Cat Breeds
★  Politics
★  City Skylines
★  U.S. States
★  Sports
★  Holidays & more
Our custom coffee mugs are professionally printed and typically ship within one business day. They make great gifts and are perfect for advertising a business, celebrating a pet, or displaying photography and artwork.
Description
Details:
•  Ceramic Mug / Coffee Cup / Tea Cup
•  Size: 11 ounce
•  Measures approximately 3.8″ tall with a 3.2″ diameter
•  Microwave and Dishwasher safe
•  Prints and ships fast from the USA
Our Create your Own Custom Mugs are printed using a heat sublimation technique that produces a beautiful, permanent image which will not peel or chip.
Related Products
window.wooptpmDataLayer.products = window.wooptpmDataLayer.products || {}; window.wooptpmDataLayer.products[21467] = {"id":"21467","sku":"C-002-0003","name":"Custom Photo Mug","price":14.95,"brand":"","category":["Make Your Own","Mugs"],"quantity":1,"dyn_r_ids":{"post_id":"21467","sku":"C-002-0003","gpf":"woocommerce_gpf_21467"},"isVariable":false,"isVariation":false}; window.wooptpmDataLayer.products[21467]['position'] = window.wooptpmDataLayer.position++;
window.wooptpmDataLayer.products = window.wooptpmDataLayer.products || {}; window.wooptpmDataLayer.products[21451] = {"id":"21451","sku":"C-002-0001","name":"Custom Wraparound Mug","price":14.95,"brand":"","category":["Make Your Own","Mugs"],"quantity":1,"dyn_r_ids":{"post_id":"21451","sku":"C-002-0001","gpf":"woocommerce_gpf_21451"},"isVariable":false,"isVariation":false}; window.wooptpmDataLayer.products[21451]['position'] = window.wooptpmDataLayer.position++;